Service
Finding Your Way Around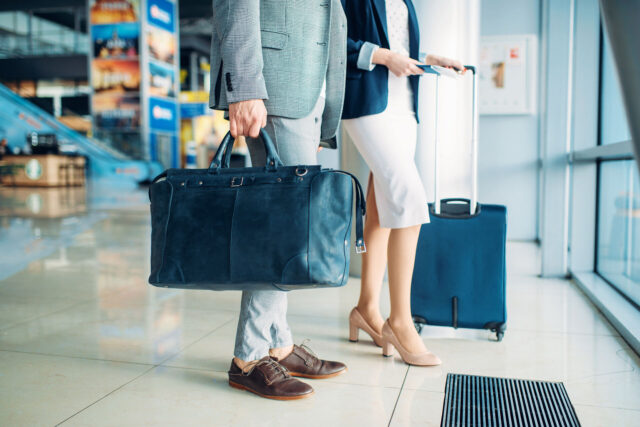 Getting to Indy and where to stay

They don't call Indianapolis the "Crossroads of America" for nothing. With its central location in the heart of the state, Indiana's largest city and capital is also home to a hub of major interstates, railroads, and airports, making it one of the most easily accessible U.S. destinations.
By Rail
Amtrak trains traveling from Washington and Chicago arrive at Indianapolis Union Station, located in the city's Wholesale District next to the Greyhound Bus Station.

For more information, click below.
By Air
The Indianapolis International Airport operates 44 domestic gates and two international gates, serving more than 9 million fliers annually. In 2018, this top-rated airport earned the distinction of Best Airport in North America as part of Airport Council International's 2018 Airport Service Quality Awards. And it wasn't the first time. Indianapolis International Airport is an eight-time winner, and 2018 marked its seventh consecutive year of taking the top spot among airports serving between 5 million and 15 million passengers annually.

For more information, click below.
On Foot in the City
When you arrive in Indianapolis, you'll see that it's one of the most walkable cities in the nation. From downtown's hotels and major meeting venues, visitors can explore on foot the countless restaurants and attractions that the city has to offer. An expansive network of climate-controlled skywalks connects hotels to Lucas Oil Stadium, the Indiana Convention Center, and Circle Centre, a four-story mall with hundreds of shops and a variety of dining options.

For more information about getting around Indianapolis, click below.
Where to Stay
The AC Housing Bureau/Eventsphere is exclusively handling all accommodations for the American Coatings Show and Conference 2022. Reservations for official show hotels should be made directly through EventSphere. Hotel reservations for the ACS/ACC 2022 should be made through the ACS 2022 Official Housing Site.

For more information, click below.