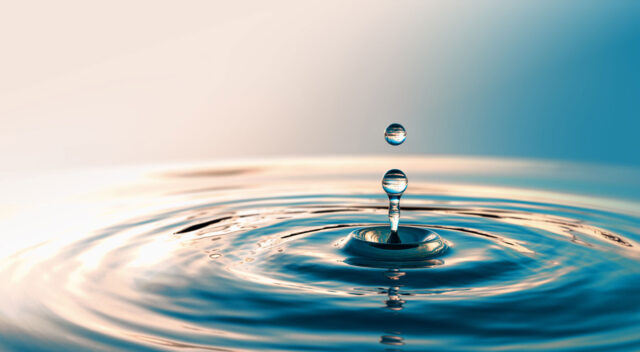 Hesitancy to Adopt Waterborne Industrial Coatings is Waning
Trends in industrial coatings are driven by regulations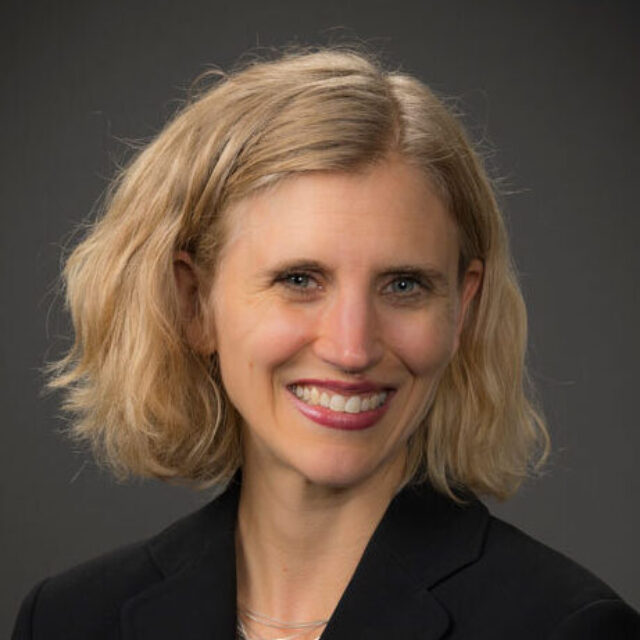 Erin Vogel, senior research scientist at Dow Chemical Company, comments on the impact of regulations on industrial coating development and other trends in this sector.
Waterborne coatings are still a very small niche in industrial coatings. What are the hurdles to reduce the use of solvents in industrial coatings?
Erin Vogel: Waterborne coating technology has come a long way since it was first developed and applied in industrial coatings. Adoption has been limited due to higher total job costs relative to that of incumbent coating options, as well as real and perceived deficiencies in application or dry-film performance. However, as regulations around the globe change and formulators harmonize product lines, the historical hesitancy to adopt waterborne industrial coatings is waning. To become mainstream, waterborne technology must overcome the persistent misconception of inferior performance. Recent demonstrations of excellent real-world performance show that waterborne coating technology is competitive.
Where do you see the greatest potential for even more sustainable industrial coatings?
Vogel: Minimizing solvents has been one of most impactful trends in sustainable industrial coatings; this includes waterborne, high solids solvent-borne, and solvent-free coatings. The coatings sector also can to meet sustainability goals by eliminating chemicals of concern, reducing energy consumption, utilizing bio-sourced raw materials and reducing total carbon footprint. However, corrosion mitigation is at the heart of industrial coatings and therefore the coating's sustainability must be considered as part of the life-cycle analysis of the coated article and not in isolation to ensure that wise sustainability choices are made.
Minimizing solvents has been one of most impactful trends in sustainable industrial coatings.
What trends do you see in the industrial coatings sector?

Vogel: Many trends in the industrial coatings sector are driven by regulations. For example, China and Europe are leading the adoption of lower-emission and lower-hazard coating materials, which has motivated proactive global development of sustainable solutions. Other trends include improving the ease of coating application – reduced environmental dependence, minimized surface preparation requirements, overall easier-to-use formulations, and coatings with dual functionality to allow for layer reduction. In the broader industrial coatings sector, new focus has been on early corrosion detection through modeling, real-time monitoring, and new sensor technology.