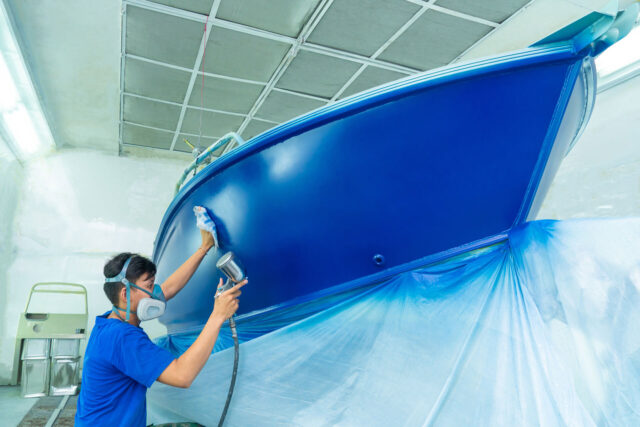 Increasing the Durability
Strategies to make protective coatings more sustainable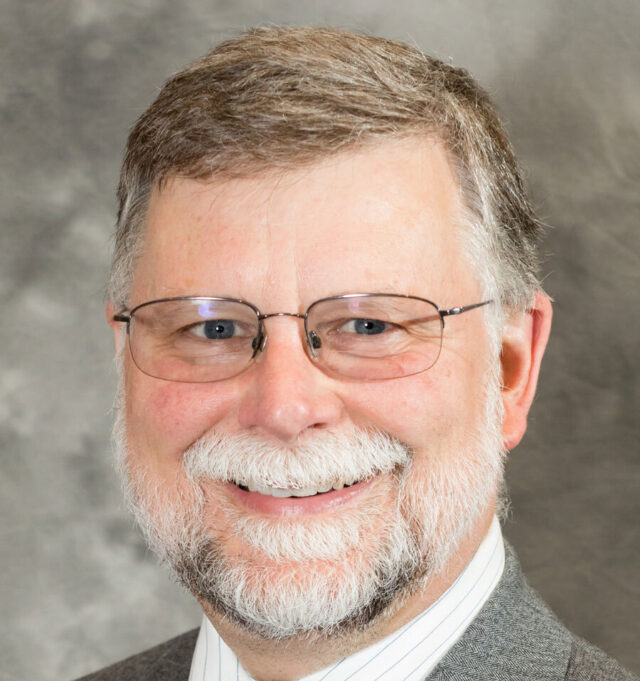 Reducing VOCs and hazardous inorganic content or increasing the durability of a coating system are among the sustainability developments in the protective coatings realm, according to Kurt Wood, senior principal scientist at Arkema. He addresses those sustainability trends and challenges, as well as novel raw material developments for protective coatings.
To what extent have protective coatings become more sustainable?
Kurt Wood: Strategies to make protective coatings more sustainable include reducing VOCs (higher solids coatings; waterborne coatings), reducing hazardous inorganic content, and increasing the efficiency of substrate prep and coating application processes (fewer coats, wet-on-wet, etc.). However, increasing the durability — i.e., the coating system's protective service life — is usually the best way to do more-with-less on a long-term basis, especially for assets in the most corrosive environments. Fluoropolymer topcoats offer 20-30 years protective and decorative service life, in coatings <100 μm thick. They can be specified using the new SSPC Paint 47 standard.
Increasing the durability is usually the best way to do more-with-less on a long-term
What have been the most interesting raw material developments for protective coatings?
Wood: Incorporating small amounts of carbon nanotubes into primers, along with a sacrificial anode material, allows zinc-rich primer and midcoat to be combined in a single coat, with more efficient use of the zinc. NISO (non-isocyanate) 2K chemistries continue to advance, with new products available for both high-solids and waterborne formulations, such as our multi-functional acrylic resins for crosslinking with epoxy-functional acrylic resin hardeners. Polymers with increased bio-renewable content continue to arrive on the scene. Of particular interest are bio-based upstream raw materials, allowing formulators to increase bio content without needing to reformulate existing products.

Where do you still see challenges, especially for marine coatings?
Wood: Marine coating formulators continue to seek improvements in reducing fouling to improve ship fuel efficiency, especially if this can be done without persistent biocides. Achieving truly durable superhydrophobic coatings continues to be a challenge.
It is still a big challenge to formulate waterborne coatings that give the same excellent corrosion resistance in extreme environments as solvent-based materials. Another challenge, for both high solids and waterborne coatings, is fast-dry paints maintaining high performance, under a broader range of application conditions, especially colder and wetter weather.