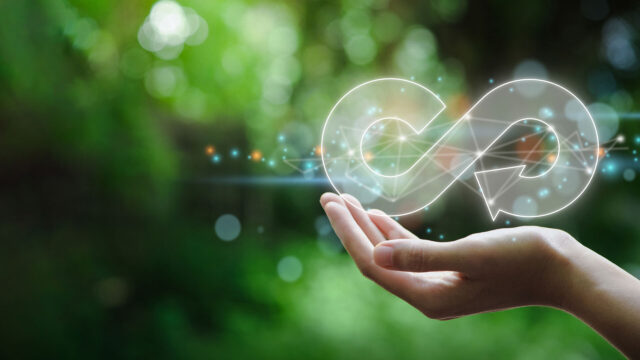 Raw Material Base Needs to be Further Expanded
Driving the use of bio-based materials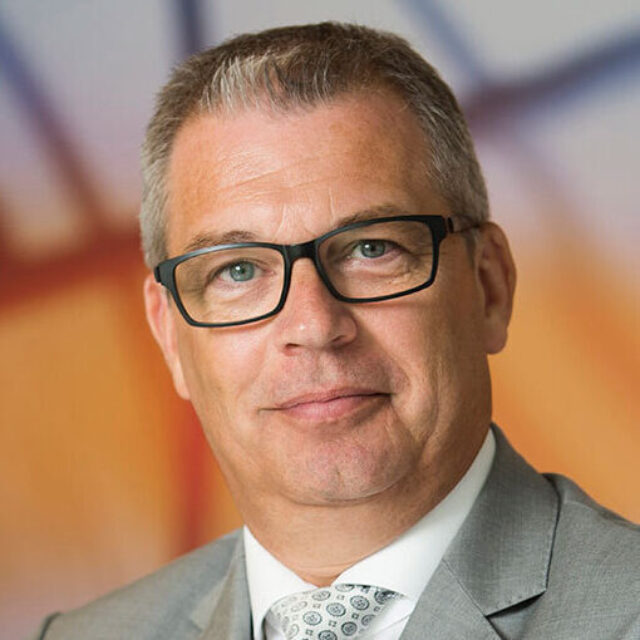 Martin Vlak, managing director specialty resins at Covestro, comments on the advancements of sustainability and circular economy in the coatings industry.
How would you define circular economy and sustainability?
Martin Vlak: Sustainability, and in particular the transition to a circular economy, play an ever- increasing role in the coatings industry. Production processes and products need to contribute to the UN Sustainability Development Goals. We have established a comprehensive program to become fully circular ourselves.

One important measure is an increased use of alternative raw materials, for example, derived from biomass.

Wherever coatings are used to protect substrates and surfaces, as in corrosion protection and automotive coating, they contribute to saving resources and to the durability of products.

The use of volatile organic compounds (VOCs) needs to be further reduced to protect workers and the atmosphere.
One important measure is an increased use of alternative raw materials, for example, derived from biomass.
What has the coatings industry achieved in this area so far?
Vlak: Currently, the automotive industry and some industrial coatings sectors are leading the charge for bio-based coatings, but also in other segments we expect that demand will grow in the coming years.
We developed a whole range of plant-based resins for industrial, joinery, flooring and packaging and – under the umbrella of our House of Resins – also for architectural paints.

In order to reduce VOCs, waterborne coatings, UV-curable systems and powder coatings have been used for many years. By acquiring DSM´s RFM business, we have significantly expanded our extensive raw materials portfolio for these sustainable coating technologies.

We also developed a range of hardeners with very low content of free monomeric isocyanates to improve industrial hygiene.

What steps need to be taken for further progress?
Vlak: In order to drive the use of bio-based materials, the raw material base needs to be further expanded. To this end, we have a contract with H.B. Fuller for the supply of certified mass-balanced alternative raw materials for adhesives.

A recent life-cycle analysis of water-based wood and furniture coatings revealed that a quick drying of coatings, when formulated with our hardener, can significantly reduce the CO2 footprint, by saving energy.

In the future, digital printing of coatings could avoid overspray and save fossil resources, also reducing energy consumption.