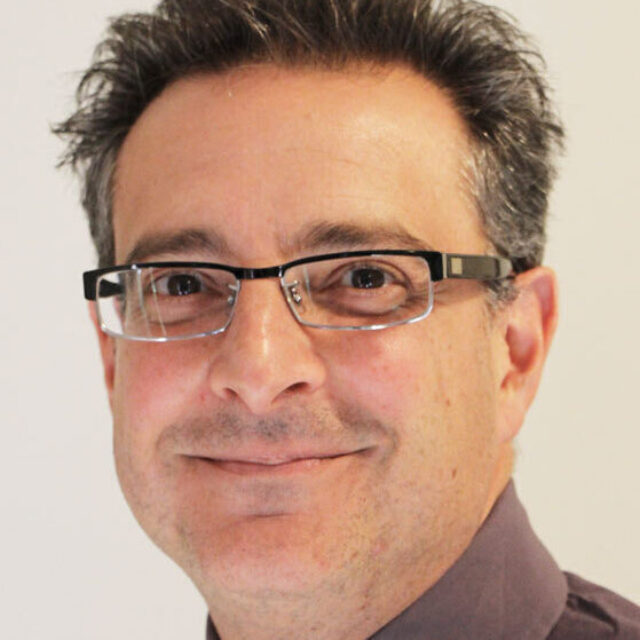 The pigment market witnessed a strong upswing in demand, according to Michael Venturini, marketing director for coatings at Sun Chemical. The demand is focused on high-performance and functional but yet sustainable pigments. Here Venturini addresses that demand along with the challenges that come with escalating transport costs, shortages, and the regulatory landscape.
Please describe the markets for pigments in North America.
Michael Venturini: The pigment market has been dynamic since the start of the year. With continued growth in decorative coatings and the rebound of industrial and automotive coatings, there has been un-forecasted demand across all areas.
Many industries started the year with low inventories and are pushing to return to both normal stock levels and output. With an unexpectedly strong upswing, we saw great demand for high-performance organic pigments and differentiating effect pigments. With a global network that supports 10 local production sites in North America, Sun Chemical helps customers navigate the complex market.
What current challenges are producers of pigments facing?
Venturini: Since 2020, we have experienced escalating transportation costs. Many factors have impacted transportation reliability, including the ongoing pandemic, port congestion, equipment shortages, and worker availability. These issues continue to affect the coatings industry, extending beyond the North American market to impact global production.
The changing global regulatory landscape is also challenging pigment producers to offer compliant solutions. Larger pigments suppliers like us are coping through advanced analytical testing, R&D support, and global market presence. With a high level of product safety and regulatory expertise, Sun Chemical addresses these changing global requirements on a regional level.
The changing global regulatory landscape is also challenging pigment producers to offer compliant solutions
What are current trends in the pigments field?
Venturini: Driven by macro trends like climate change, sustainable pigments, as well as those with enhanced functionality, are leading market trends. Whether improving chroma and color strength of a well-known chemistry like a monoazo yellow or reaching new requirements with a black pigment that doesn't absorb IR light in autonomous driving, the market demands more with less.
As Sun Chemical innovates to create new colorant solutions, the focus is to outperform requirements driven by future technologies, as well as create pigments that are more powerful and efficient. The goal is to help customers reduce manufacturing footprints and, in turn, produce more sustainable end products, like cool or functional coatings.