Further Boost in Demand for Waterborne PU Technology
Major trend for PU dispersions will be to further lower VOCs and offer amine-free resins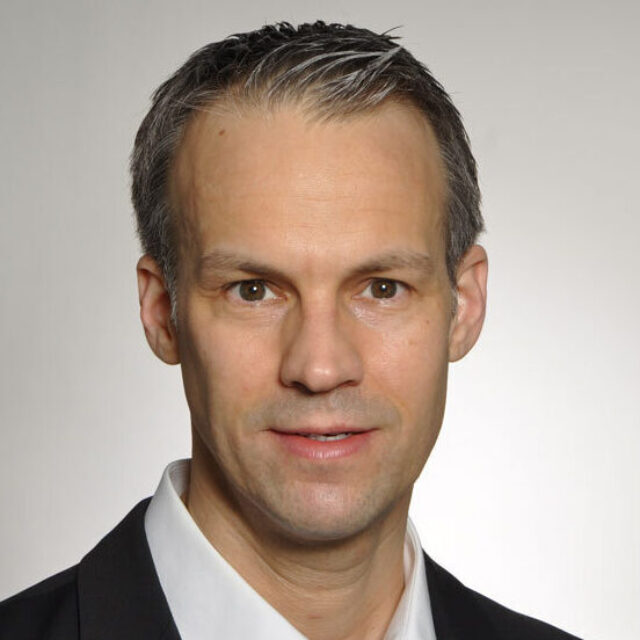 Further growth of PUD technology is anticipated by Alberdingk Boley's president and CEO Thomas Baur. A major reason is the versatile application property of these systems. But, he says, the current shortage in raw material availability may hamper this growth.
Which trends will be important for PU coatings in the coming years?
Thomas Baur: We anticipate further growth of PUD technology because of its highly versatile application properties featuring low glass transition temperature while still being less thermoplastic and less tacky than, for instance, acrylic-based coatings. The combination of low-water absorption and high-water vapor permeability along with improved color stability are additional drivers.
We believe the major trend for PU dispersions will be to further lower VOCs and offer amine-free resins. Another option already in commercial use is to increase the share of renewable resources as feedstock in PU synthesis, with the major reason being product properties rather than just the 'green' aspect.

PU-based coatings are more durable and last longer than other binder systems, which contributes to increased sustainability. As we still see a broad move toward waterborne coatings in many applications, this also boosts further demand for waterborne PU technology.
PU-based coatings are more durable and last longer than other binder systems, which contributes to increased sustainability.
What advances do you expect in hardeners for waterborne PU coatings?
Baur: Looking back the last few months, the major and most important topic is the need for improvement in availability. If the current shortages remain in the midterm, it will hamper further growth of waterborne PU technology.
As for technical aspects, there is need for a broader range of options for lower viscous and lower VOC-based polyisocyanates dedicated for water-based PU systems. Besides that, there is potential for bio-based polyisocyanates to increase the renewable share in dedicated sustainable coating formulations.
Where do you see further potential for PU coatings to enter new segments where PU coatings have not played a role before?
Baur: We believe it is worthwhile to explore and drive the use of PUDs alone or as a co-blending resin in application fields traditionally served by other binder technologies to make use of their advantages.
An example of where we have seen this is in exterior architectural coatings. The durability was significantly increased, and it boosted the product lifecycle of the total system. Alberdingk Boley always strives to combine the strengths of its broad technology portfolio to create PUD resins or hybrids with added value and a balanced ratio between performance requirements and total system cost.