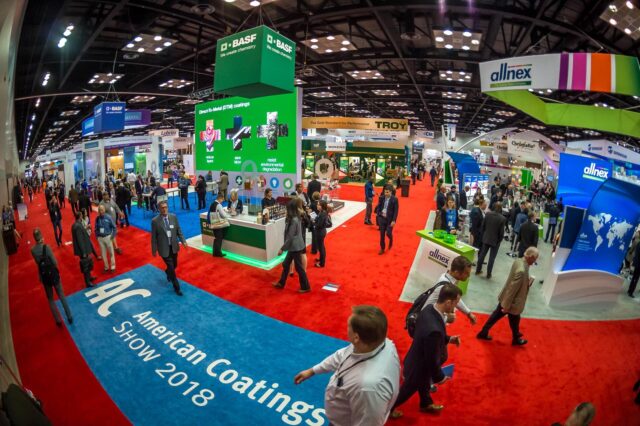 American Coatings Show and Conference 2022 run simultaneously
Anticipation is rising: the American Coatings Show and Conference is scheduled for April 5-7, 2022 at the Indiana Convention Center. In response to industry demand, for the first time, the conference will run simultaneously with the show, enabling greater enhancement of synergies.
The ACS is hosted by AC Media in collaboration with the American Coatings Association (ACA) and Vincentz Network (VN). Cheryl Matthews, vice president of events and expositions at ACA, and Kristina Wilger, director of event management Vincentz Network, are very excited about the upcoming additions to the show and conference.
"This will be the first major trade show in our industry in almost three years by April 2022," says Matthews. Wilger adds: "We have acted on industry feedback and have created more opportunities to engage with business professionals than ever before."
A new exhibitor pavilion on the show floor dedicated to powder coatings will create new opportunities for peer and customer networking.
As ever, this leading North American industry event will showcase the broad portfolio of industry, including raw materials for coatings and adhesives, laboratory and production equipment, packaging equipment, and testing and measuring equipment.
The American Coatings Conference will offer a comprehensive overview of advancements in coatings formulations, as well as key technological developments.