Reconnecting in Person with Customers, Industry Associates, and Friends
Recurring exhibitors on the importance of the ACS and their focus at the show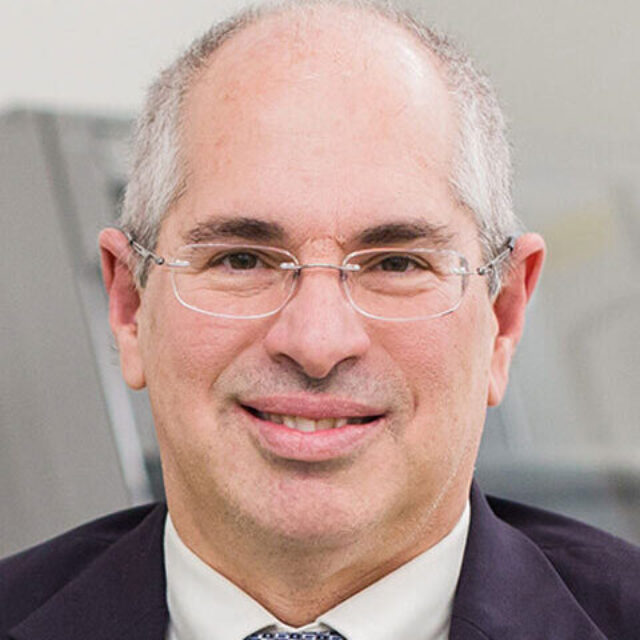 Frank Cangelosi, Vice President of Marketing, Troy Corporation
Troy is a long-time ACS supporter and exhibitor; we've found value in the show over the years and are pleased to exhibit again in 2022. Troy is now part of Arxada (formerly Lonza Specialty Ingredients), together forming a new leader in microbial control solutions and performance additives. We are excited to introduce to customers our combined product portfolios, which together form one of the broadest in the industry. With the combined dry-film & wet-state preservative portfolios from Troy and Arxada, customers will benefit from a wide selection of advanced chemistries for optimum performance, formulating flexibility, and regulatory compliance. We will also feature our complete portfolio of performance additives and driers. As such, customers will have one source for complete, 360° Control of their coatings, from antimicrobial performance to surface property and application control. This joining of forces will benefit customers and significantly enhance our value proposition, which we will demonstrate at the ACS. Lastly, we will discuss our premier services, which also are enhanced by the combination of Troy and Arxada. These include regulatory support and full technical service, including microbiology, field testing, analytical, and the unique TMMA process hygiene program.
Troy is looking forward to the return of the American Coatings Show, with what we hope will be a good turnout. Reconnecting in-person with customers, industry associates, and friends will be a welcome return to normalcy after the trying times and hardships of the pandemic. Inviting customers to the booth and walking them through the exhibit, showing them what's new and on the horizon, and discussing the benefits of the Arxada merger will be a rewarding experience for both parties. While we all learned to cope with remote work and video calls, and we attended a handful of virtual conferences, there's no substitute for in-person gatherings.
First, we will focus on the breadth of the combined product portfolios of Troy and Arxada, and how the expanded resources of the new company will benefit customers. In terms of specific product technologies, we will be presenting our revolutionary new TIME controlled release dry-film preservative line. TIME stands for Troy Innovative Micro-Encapsulation. These products, including "Polyphase 763CR" and "Polyphase PW20CR," feature Troy's innovative encapsulation technology, and offer excellent long-term protection, significantly reduced leaching, improved environmental profiles, and enhanced color stability. These are just the first in an expanding line of new "TIME" products. We will also be focusing on our new line of high-concentration dry-film preservatives, including new "Polyphase 7026" and "Polyphase 8089." These preservatives incorporate substantially higher active concentrations compared with their conventional "Polyphase" counterparts, offering customers the ability to reduce use levels, achieve lower cost-in-use, cut back on inventory, and reduce their overall carbon footprint. Another product line introduction will be the "Nuosept" MIT-based wet-state preservatives. "Nuosept MIT-10" is an MIT product, while "Nuosept" BM11, BM21, and BM22 are BIT + MIT combinations in varying ratios. These preservatives offer strong performance, with efficacy against common spoilage-causing organisms, as well as excellent cost-in-use. We will also be introducing two new Arxada products, "Effexel" Boost anti-defacement additive, which improves the surface properties of coating systems, and the "Effexel" Open Time Additive series, which delivers superior open-time performance without sacrificing other key coating properties. We invite coatings manufactures to visit our booth and learn more about these new products, as well as the rest of the significantly expanded portfolio and premier services available to them.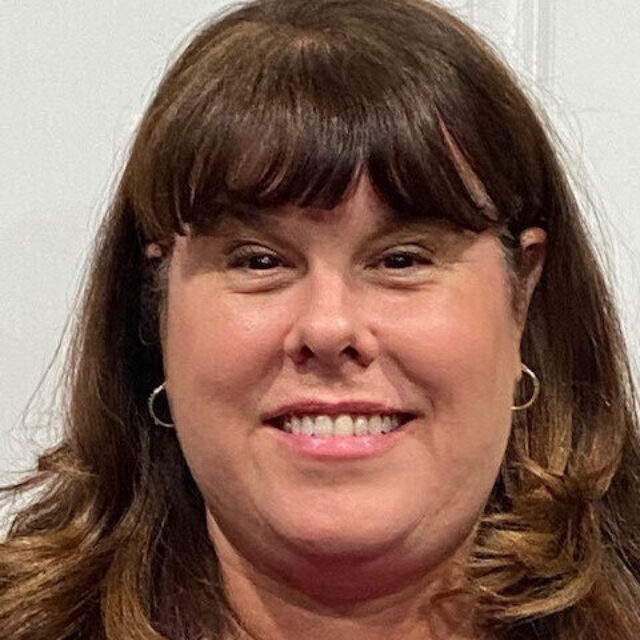 Laura Bittle, Strategic Marketing Manager for Borchers: A Milliken Brand
The American Coatings Show has always been an excellent opportunity for us to connect with our customers and discuss how we can continue to provide solutions to help them achieve their performance and sustainability goals.
We look forward to interacting with our customers. While our team has held a lot of virtual meetings and trainings this past year and a half, we are very hopeful and excited to be able to meet safely with the industry face-to-face at the ACS in 2022.
We will be showcasing our high-performance cobalt-free catalyst technology for alkyd coatings, which improves many performance attributes beyond just dry times compared to traditional carboxylate driers. These improvements include better corrosion resistance, reduced yellowing, enhanced abrasion and scrub resistance, expanded application windows, and more. At Borchers, we surmise that alkyd resins and other oxidatively curing polymers will play a big part in the future of sustainable coatings due to their high bio-renewable content, and our "Borchi®" high-performance catalysts help enable and improve the performance of these systems. Our goal is to enable and improve the performance of these systems through new catalyst and additive solutions.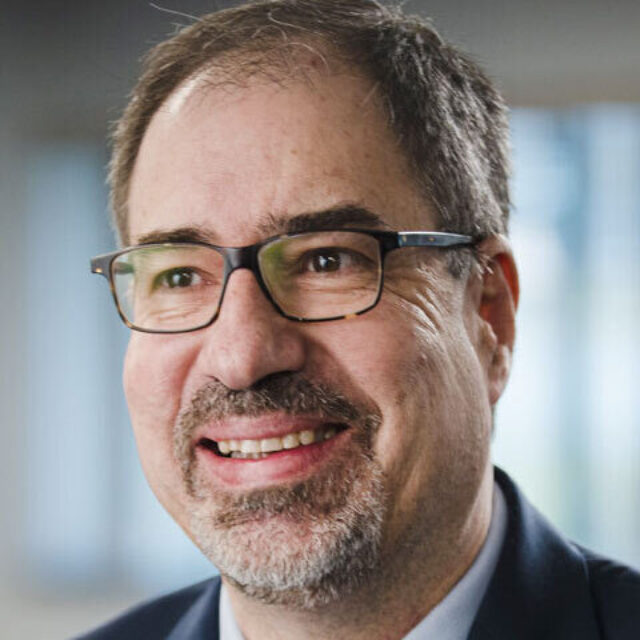 Ted Davlantes, President of Material Science Americas, Brenntag
This show is a prime forum to showcase our full-line product portfolio and the value-add services we offer in the coatings industry. It's a perfect opportunity to meet with many of the thousands of attendees, of which a significant portion are both current and prospective customers and supplier partners.
During the pandemic we have all become accustomed to virtual meetings and conferences. Although we were glad to have the opportunity to keep in touch with everyone utilizing today's technologies, there is nothing like face-to-face meetings. Therefore, we are looking forward to the opportunity to catch up in person at the 2022 AC Show.
Brenntag's application lab has been diligently working on new concepts and prototypes, and we look forward to the opportunity to present them in Indianapolis. We have made significant progress addressing some of the industry's current obstacles, for example, alternative chemistries to substitute products that are not readily available in the market. At our exhibit booth we will also highlight products showcasing the need for VOC-compliant green technologies.